{"dots":"true","arrows":"false","autoplay":"true","autoplay_interval":"5000","fade":"false","speed":"300","rtl":"false"}
STORE UPDATES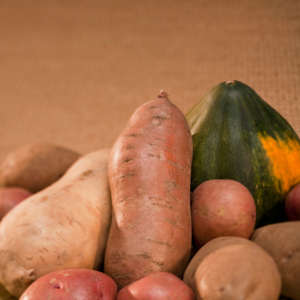 Dear Valued Customer,
We wish to advise that the vessel containing our fresh supply of produce will arrive this morning, TUESDAY JANUARY 15, 2019. We anticipate having this product on display by 1:00 PM.
This week's fresh fruits and vegetables will include Red Seedless Grapes, Cantaloupes, Green Cabbages, Waxed Yucca, Broccoli, Limes, Lemons, Bananas,  Blueberries, Raspberries, Pineapples, Bagged Yellow Onions, Red and Green Onions, Brussel Sprouts, Cello and Romaine Lettuces, Oranges, Mangoes, Kale, Zucchini, Cauliflowers, Corn, Spinach, Red and Sweet Potatoes, Fresh Haricot Beans, Avocados, Plum and Large Tomatoes,  Baby Bella and Cello  Mushrooms, Carrots, Cucumbers, Celery and an assortment of delicious apples.
This week's Bahamian Grown Produce at The Market Supermarket: Mixed Greens and Artisan Lettuce, Green, Yellow  and Red Peppers – Grown and Packaged by Lucayan Tropical Produce Ltd., Nassau, New Providence; Bottled Tomatoes – Processed by Mrs. Vandolyn Anderson, Deep Creek, Eleuthera.

OUR PROMISE
At inception, our founders wanted to operate a grocery store that focused on providing quality food items. They believed in supporting local farmers and charities and making a positive contribution to the island of Eleuthera.
Over the past 40 years we've made it our goal to live up to that commitment while also providing a shopping experience that exceeds our customers' expectations. To achieve this, we have expanded our line of products and services. We now offer organic, ethnic, and specialty foods. Also, through our partners: Shell, Cash 'n Go, and ALIV, we can now provide customers with fuel, bill payment services and mobile phone services all under one roof.
We promise to continue to provide the highest quality products and services at the best value.