{"dots":"true","arrows":"false","autoplay":"true","autoplay_interval":"5000","fade":"false","speed":"300","rtl":"false"}
STORE UPDATES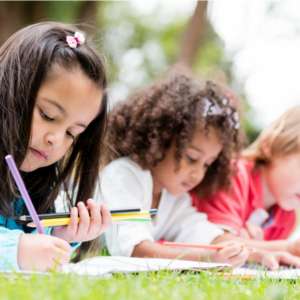 Children learn by example from their parents. Good nutrition during childhood develops good eating habits as an adult and children depend upon adults to make smart food choices for them.  Introduce fresh fruits and vegetables early. Filling our children's plates with mostly fried foods, canned vegetables, sodas and junk food could cause clogged arteries, obesity and childhood diabetes. Educate your children about the value of eating more fresh fruits and vegetables through making eating fun.  When you go shopping, teach your children the names of all the fruits and vegetables and make it a game to see how many they can remember. For snacks, cut up fresh fruits and veggies in various shapes and let your children make funny faces.  Your children will love making and eating them. Make a smoothie with some of the same fruits and vegetables.
Don't forget to participate in our 20/20 Healthy Eating 2018 Campaign that extends through March.
OUR PROMISE
At inception, our founders wanted to operate a grocery store that focused on providing quality food items. They believed in supporting local farmers and charities and making a positive contribution to the island of Eleuthera.
Over the past 40 years we've made it our goal to live up to that commitment while also providing a shopping experience that exceeds our customers' expectations. To achieve this, we have expanded our line of products and services. We now offer organic, ethnic, and specialty foods. Also, through our partners: Shell, Cash 'n Go, and ALIV, we can now provide customers with fuel, bill payment services and mobile phone services all under one roof.
We promise to continue to provide the highest quality products and services at the best value.